GBMSDG
Greater Boston Mass Spectrometry Discussion Group
Since its inception in 1985, the Greater Boston Mass Spectrometry Discussion Group (GBMSDG) has served the mass spectrometry community by providing a forum for the exchange of ideas and information involving all areas of mass spectrometry, including research and development, applications, and career development.
Our group's premier activities include:
Multiple seminars annually with a dinner social hour followed by a seminar by a noted scientist in the mass spectrometry field. Check out our archives for past speakers & events.

Our annual corporate night includes a vendor exhibit, time for interaction between scientists, dinner, and a plenary lecture from a leading scientist in the mass spectrometry field.
Our members come from universities, medical research facilities, pharmaceutical, biotechnology, and environmental research laboratories, as well as from vendors of mass spectrometers and related products. These activities are possible through membership dues and corporate sponsorship. The GBMSDG leadership and the mass spectrometry community appreciate your past and continued support.
Alessandra Ferzoco
President
OLIN COLLEGE OF ENGINEERING
VICE-PRESIDENT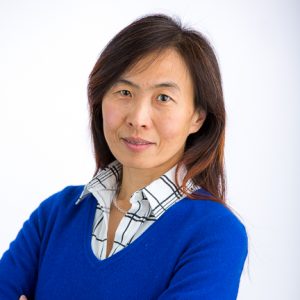 Wenhong Yu
TReasurer
MIT
SECRETARY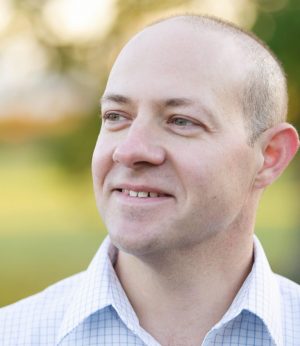 Christopher Colangelo
WEbMASTER
AGILENT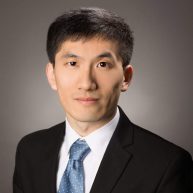 Bo Yan
SoCIAL MEDIA
BEAM THERAPEUTICS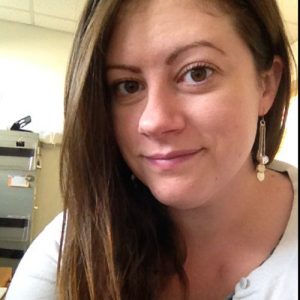 kristiN Boggio
BOARD MEMBER
PFIZER
SUSAN ABBATIELLO
BOARD MEMBER
NORTHEASTERN UNIVERSITY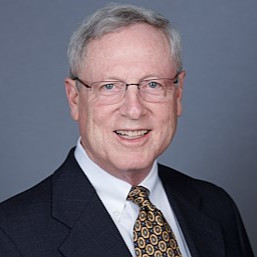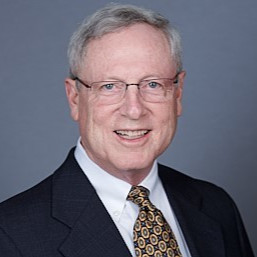 TOM trainor
Board Member
AGILENT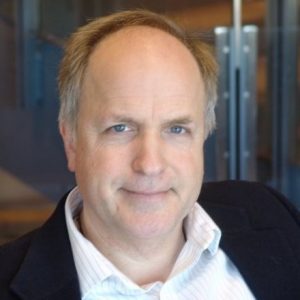 SCOTT SHAFFER
BOARD MEMBER
UMASS MEDICAL SCHOOL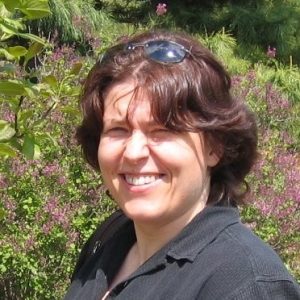 IVonA Strug
BOARD MEMBER
GE HEALTHCARE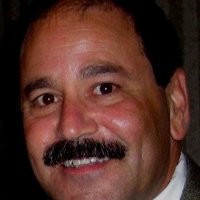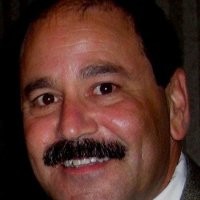 BRIAN STALL
Board Member
BRUKER
Michael Hughes (Board Member, 2012-2019)
Sherry Castle (President, 2011-2015)
Andy Hanneman (Treasurer, 2010-2012)
Pilsoo Kang (Social Media, 2010-2012)
Ed Paul (Board Member, 2010-2011)
Eileen Golub (Board Member, 2009-2011)
Philip Savickas (Co-Chair/President, 2005-2010)
John Thomas (Co-Chair/Treasurer, 2005-2010)
Susan Ryan (Secretary)
Evan Bernier (Board Member)
Kshitij Khatri (Treasurer)
Brian Stall (Treasurer, 2012-2018)
Carla Marshall-Waggett (Webmaster)
Mustafa Varoglu (Board Member)